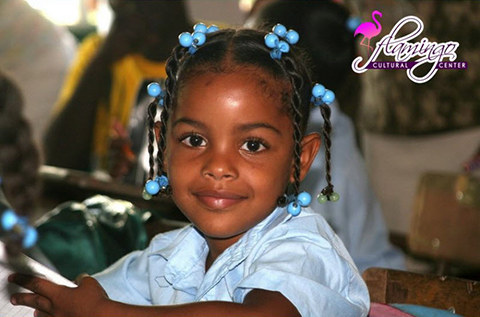 The Flamingo Cultural Center will begin English class for 8 to 14 years at flamingo on December 18, 2017 It's a six-week course. They will use a program that was developed by teachers in the United States. The cost is a fee of $25. They will be using a program called ESL for Kids that was designed by ESL teachers in the U.S. It provides lesson plans, classwork, homework, games and activities.




Please Help

The
Flamingo Cultural Center
needs your financial support

$25 will help!!


One time Donation